Rowing is a sport that is accessible to almost everyone over the age of 12. We have people rowing at the club from age 12 to age 60+! People can take up the sport at all stages of life and enjoy all the sport has to offer.
At several times throughout the year, we hold beginner camps for both juniors & adults. These courses generally last for 6 weeks and at the end of the 6 weeks you have the option of applying to be a member and then rowing as part of one of the many squads in the club. (Pending approval and capacity)
These 6-week camps will be advertised on our website several weeks in advance. The price for the 6 weeks learn to row camps is usually 150 euros with training happening 3 times per week for the 6 weeks.
To register your interest in the next beginner's course please fill out the following form: https://forms.gle/2peVVYuYWRYS2mdD7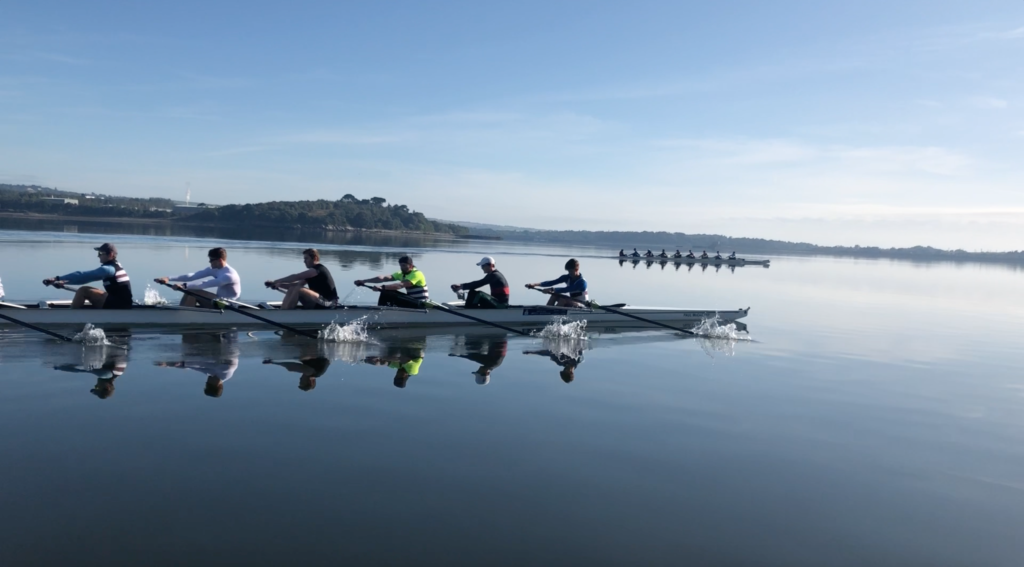 Membership fees for a full year (September > August) are currently the following:
Junior subscription – €275
Student subscription – €300
Adult subscription – €400
Family discounts are also available as well as gym only memberships